"We Are Family"
Meet Our Dedicated and Valued Employees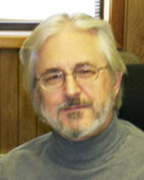 Tom Langer, Consulting Advisor
Tom monitors Hunts Point Fuel and Brite Fuel's expenses to ensure they run efficiently in order to provide customers with competitive prices. A team member here for over 15 years, he has worked in the industry for over 40 years.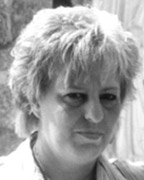 Jackie Erhardt, Credit Manager
Jackie has been with Hunts Point Fuel and Brite Fuel since 1999, and has worked in credit and collections for 21 years. She is always happy to help customers find ways to save money, whether by enrolling in SmartPay or signing up for a service contract.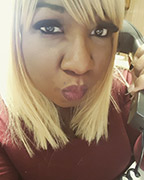 Monique Johnson, Customer Relations & Service
Daughter of Rosemarie Johnson, Monique has been with the company since 1989. Starting out as a receptionist, Monique has assisted customers calling the service department since July 2003. She now handles customer relations and service.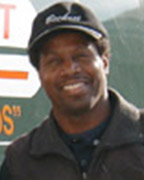 Peter Barrow, Service Technician
Peter has been with Hunts Point Fuel and Brite Fuel since 1982 — and he has enjoyed every minute of being able to provide our customers with complete comfort.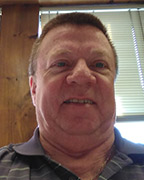 Owen Comerford, General Manager
Owen has a broad, overall responsibility for the organization. He oversees most or all of the firm's marketing and sales functions as well as the day-to-day operations of the business. Frequently involved in the every day operations of our service department. Owen has over 30 years experience in the Industry and has been with us since 1976.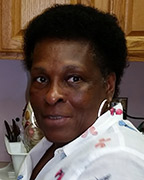 Claristina Jeffers, Accounting Manager
Claristina started working for us in 1986 as a keypunch operator and was then promoted to accounts payable. She is always ready, willing and able to accomplish any task that is given to her, and goes out of her way to help where and when needed.
We would like to give special thanks to the following employees, who have recently retired, for their dedication to our company ... and your comfort!

Sarah Anderson, Customer Relations — RETIRED
Sarah has been with us since 1989. She has been working with both Brite Fuel and Hunts Point Fuel. 

Rosemarie Johnson, Computer & Accounting Department Manager — RETIRED
The manager of the computer department for Hunts Point Fuel and Brite Fuel's retail and trucking divisions, Rosemarie has been with the company for an amazing 34 years! Rosemarie started in data entry but now manages all computer operations and has expanded her responsibilities into the accounting department.

Rose Magnone — RETIRED
Mrs. Magnone is Hunts Point Fuel and Brite Fuel's matriarch. She and her late husband Joseph founded Hunts Point Fuel and Brite Fuel in 1952. She stopped working at the company in fall of 2008 but for years, she coordinated company events, handled correspondence and orders, and greeted customers. She is the devoted mother of three — Lorette, Celeste and Michael — and is the proud grandmother to Michelle, Nicole, Danny and Michael Kane.