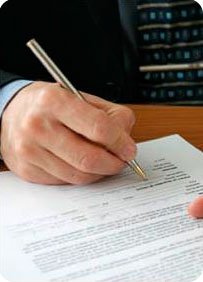 WE'RE HAPPY TO WELCOME YOU
At Hunts Point Fuel and Brite Fuel we are always happy to welcome you to our family of satisfied customers. We don't ever think of you as an account number in our computer or as an address on a delivery ticket, but as an important person with unique needs when it comes to keeping your home warm and comfortable. Whether you own a private home, a local business or a multi-family apartment building, your comfort is the reason we're in business.
WE SPEAK SPANISH
¡Llámenos! Hablamos español. Es nuestro placer servirle.
SIGN UP FOR OUR CREDIT ACCOUNT
We offer you the convenience and flexibility of a credit account. Our customers who have already signed up tell us they enjoy the ease and independence this payment method offers.
What's more, you can apply fuel purchases, equipment installations or service calls to this plan. We think this is an ideal way to manage your bill payments and important expenses, and we encourage you to join our family of satisfied credit customers who receive award-winning service, dependability and satisfaction. You'll be glad you did!

NOTE: To protect your personal information, all data entered into this form will be encrypted during transmission.