How to Get Heating and Weatherization Assistance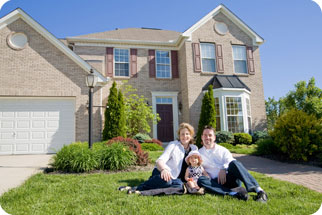 The State of New York administers several programs that help residents who are struggling with the expense of heating and weatherizing their homes.
Home Energy Assistance Program (HEAP). The state Office of Temporary and Disability Assistance administers HEAP, which helps eligible households pay heating bills, even if heat is included in the rent. Crisis benefits are available for households that run out of fuel. For information on where to apply, call 1-800-342-3009 or visit www.otda.ny.gov.


Weatherization Assistance Program. This program aims to reduce heating costs by improving energy efficiency. Funds can be used for insulation, heating system repairs or replacements, and more. Eligibility is based on income. For information, contact the state Division of Housing and Community Renewal (www.nyshcr.org/).
The Salvation Army also runs assistance programs in the area. For information, visit www.use.salvationarmy.org or call the Salvation Army at (212) 337-7200.